Versatility is one of the key cornerstones of Var-Spe hydrostatic technology.
The variators, hydraulic motors, pumps and adjuster controls are ideal for many applications and machinery in various industries.
Their resistance to water, dust, extreme temperatures and acids makes them an effective alternative, especially in aggressive environments.
And the ATEX certified versions makes them suitable for use in potentially explosive atmospheres.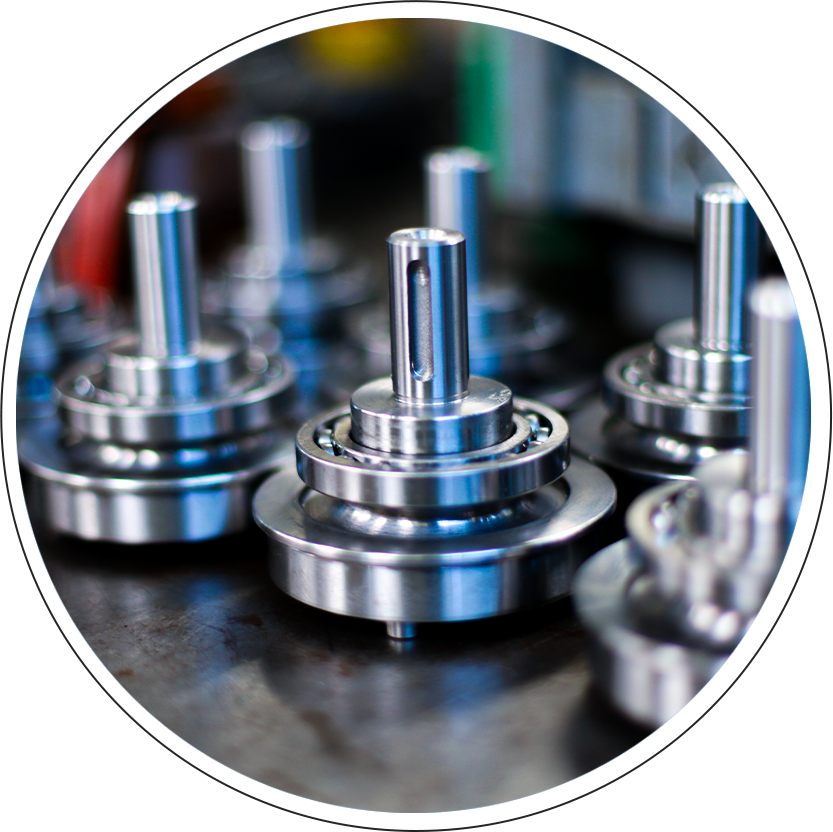 INSTALL THE VAR-SPE PRODUCTS IN:
Safe, efficient, reliable and resilient, Var-Spe patented products can be used successfully in a variety of different industries