Variable displacement Var-Spe pumps are yet another result of hydrostatic innovation.
They are ideal for many areas of application due to their particular features and the possibility of use in both open circuit and closed circuit mode, hence compensating for the lack of an external tank.
The patented Var-Spe technology has developed pumps which are capable of generating an oil flow, the power of which can be used to drive all types of hydraulic-powered products, such as engines and cylinders
They are ideal for use especially in environments where precise and accurate oil regulation is required, as they have an adjuster system to allow the hydraulic motors to rotate in both directions.
They are available with different displacements thanks to the different diameter of the internal pistons.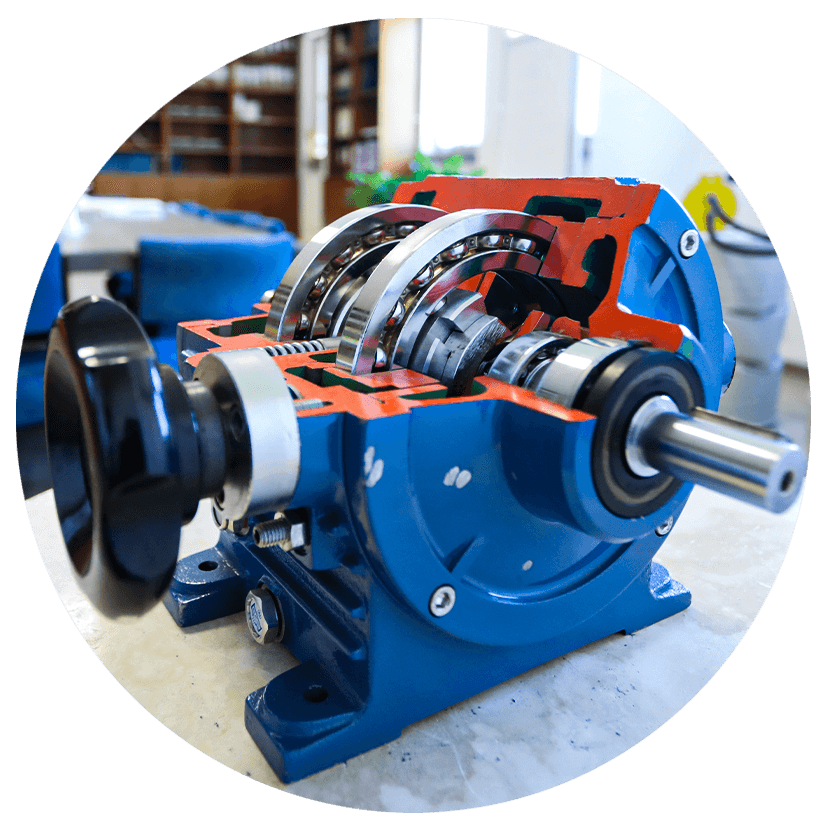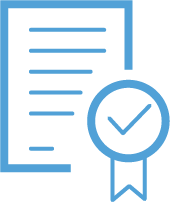 Unitary patent of Giuseppe Speggiorin, 1963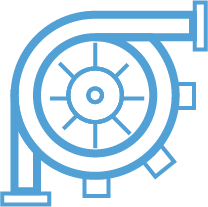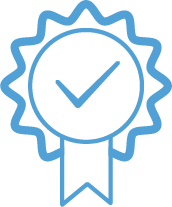 Accurate and precise oil adjustment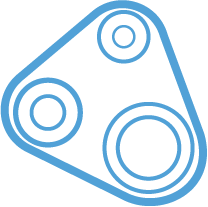 Rotation in both directions
Discover the ATEX certified versions.