Var-Spe owes its global success to an idea launched over 60 years ago, an idea that already envisaged an evolved future in this industry which had so much potential.
Since then, Var-Spe has always conducted its operation with an eye on the future, constantly improving its products and making them increasingly efficient, keeping abreast of the times and changes in technology.
However our strong history, based on the discovery of a unique technology, the hydrostatic variator, still remains our key cornerstone. Reliable, consistent, accurate: Var-Spe engineers products for industries that look to the future but are designed to last over time.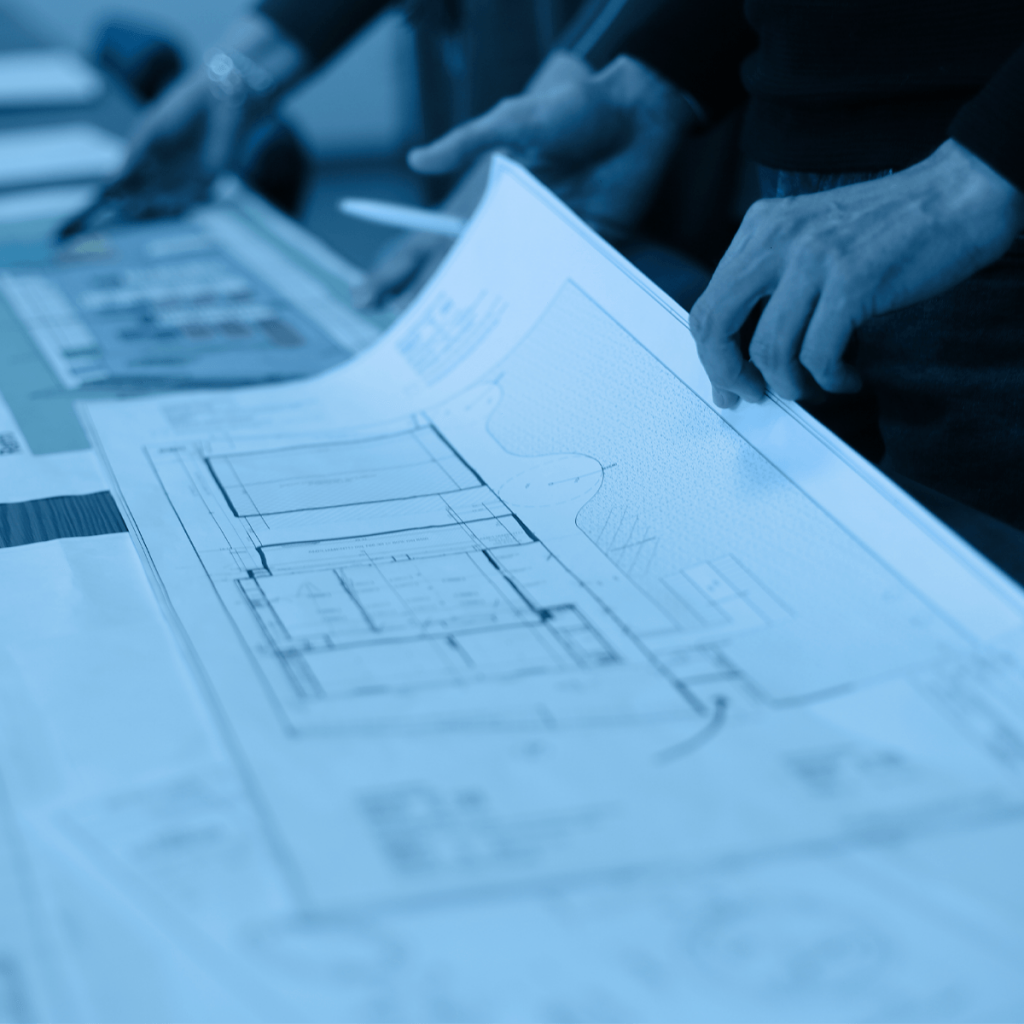 It was 1963 when Giuseppe Speggiorin patented the first hydrostatic variator.
Born in 1924 in Vicenza, Speggiorin first approached mechanics during the post-war period when working for an aircraft engine repair company.
But it was when he became head of maintenance in a pasta factory that he started to take an interest in speed variations in industrial processes.
He started creating his first designs of instruments that, after a lengthy process, led him to obtain the hydrostatic variator unitary patent.
This is how the history of Var-Spe began.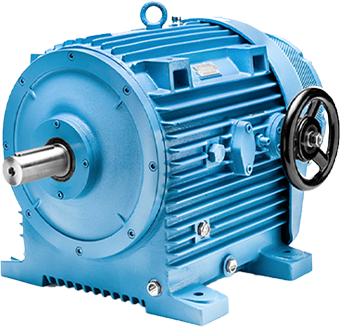 While the evolution of the market seemed to head in the direction of electronic solutions, Giuseppe Speggiorin discovered the immense potential of a variator that takes advantage of the physical variation of oil. With no electricity required, the Var-Spe variator soon demonstrated its efficiency in many fields of application and its superiority in complex systems.
The Var-Spe variator hence became the perfect choice for hard environments.
Var-Spe is a world leader in the industry with a global international distribution that is constantly expanding.
In 2004 Giuseppe Speggiorin was succeeded by his children who joined forces to carry forward their father's incredible business.
In 2015, his daughter Caterina Speggiorin took over the entire company, ensuring the continuity and growth of the business using levers focused on innovation and continual improvement.
At an organisational level, in fact, Var-Spe currently counts on a supply chain of specialised operators and suppliers, outsourcing almost all the processing, and focusing on the assembly and final testing of the variators.
Caterina adopted a more flexible and leaner structure within the company, making it possible to monitor the more delicate stages of product assembly more closely.