The hydrostatic speed variator has been the key element of the Var-Spe project from the very start. The operating principle is its true strength: reliable, consistent, accurate, and not affected by external changes.
For over 60 years, this revolutionary product has endorsed its use in increasingly complex systems due to its resilience in harsh environments and outstanding durability, which guarantees optimal performance for up to 20-30 years.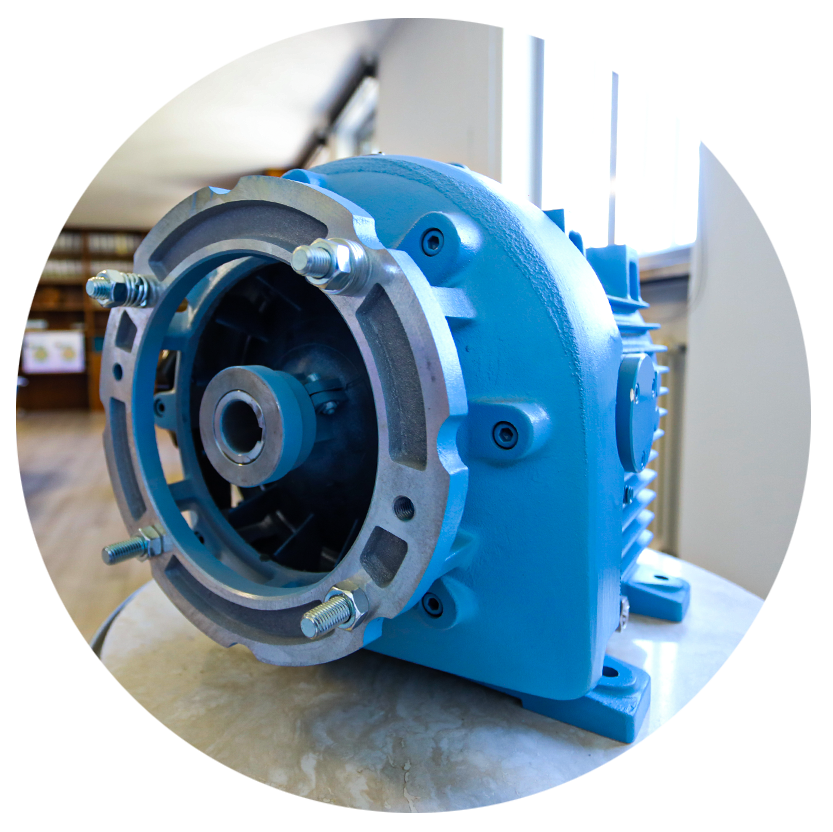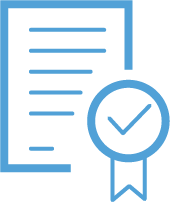 Unitary patent of Giuseppe Speggiorin, 1963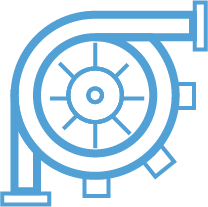 No electricity, oil-based physical variation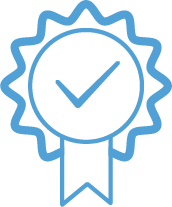 Superior quality
materials only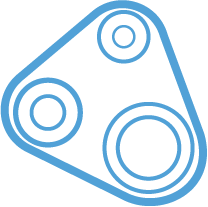 Hydrostatic drive technology
A special project that brings
hydrostatic innovation to your industry.
The K Series variators are the ideal solution for industrial applications requiring low and medium power, and are available in three different models.
Heavy Series variators are ideal for high power heavy-duty industrial applications. Five different models available according to the application requirements.

Discover the ATEX certified versions.