Heavy Series 16 speed variator

The Heavy Series speed variators are hydrostatic variators unique for their characteristics.
Flexible, versatile and powerful, they are the perfect solution for a wide variety of industries, especially those requiring special application conditions.
Designed for heavy-duty applications
Perfect for harsh environments
Two-way output rotation (clockwise and counter-clockwise)
Wide speed range: 0-1500 rpm
Rapid reversing of output rotation with appropriate adjustment systems
Variety of compatible manual or remote adjustment systems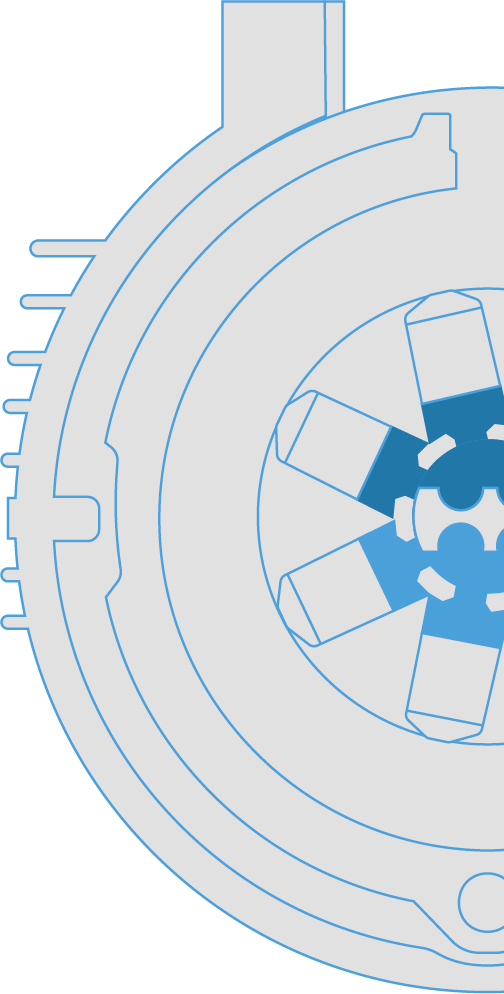 Heavy Series 16 speed variators are available in two different versions:
Input side: available with hollow shaft and flange or with cylindrical shaft
Flanges available: 132B5
ATEX versions are also available of all Var-Spe variators.
Heavy Series 16 speed variator is compatible with the following controls and devices: mechanical controls, electronic controls, pneumatic controls, electric controls.